Germantown School District Board of Education - Wisconsin
Board and committee meetings are livestreamed via YouTube as the board or committee meeting takes place. Once the meeting has concluded, the recordings can be found housed under the "Videos" section of our YouTube channel, along with an archive of prior meeting recordings.
The Germantown Board of Education is comprised of seven citizens elected at large by voters in the Germantown School District - WI. Members are elected to three-year overlapping terms, with elections for at least two seats held every year. Board members are elected by vote of the entire District and represent the entire District.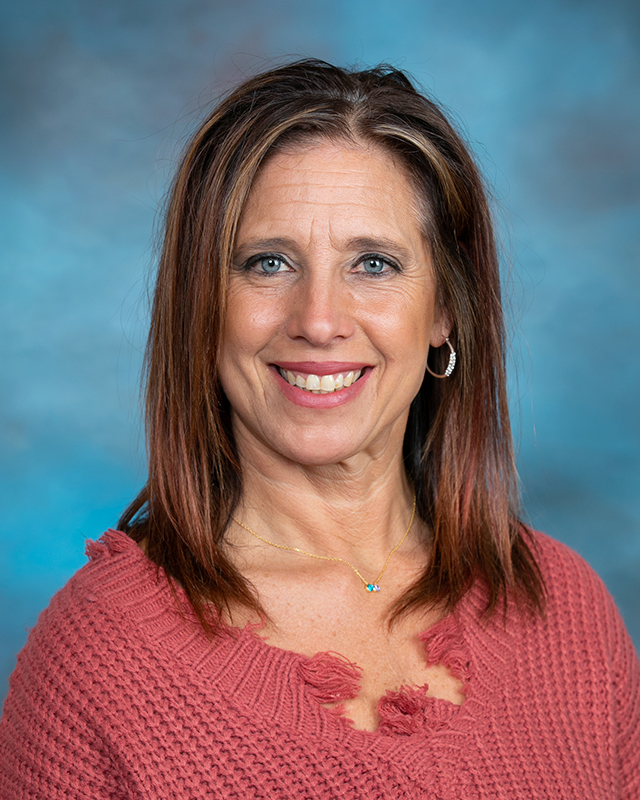 Board of Education Committee Appointments
BUILDING COMMITTEE
Tracy Pawlak, Chairperson
Eric Brown, Board Member
Michael Loth, Board Member
TBD, Community Representative
FINANCE COMMITTEE
Michael Loth, Chairperson
Tom Barney, Board Member
Eric Brown, Board Member

PERSONNEL COMMITTEE
Russell Ewert, Chairperson
Tracy Pawlak, Board Member
Kimberly Higginbotham, Board Member
POLICY COMMITTEE
Tom Barney, Chairperson
Russell Ewert, Board Member
Kimberly Higginbotham, Board Member
TEACHING & LEARNING COMMITTEE
Russell Ewert, Chairperson
Kimberly Higginbotham, Board Member
Tracy Pawlak, Board Member
NEGOTIATIONS COMMITTEE
Brian Medved, Chairperson
Russell Ewert, Board Member
Tracy Pawlak, Board Member
ADHOC INSURANCE
Tom Barney, Chairperson
Russell Ewert, Board Member
Eric Brown, Board Member
ADHOC TRANSPORTATION
Tracy Pawlak, Chairperson
Tom Barney, Board Member
Michael Loth, Board Member
OTHER POSITIONS/LIASONS
Tom Barney, Legislative Liaison

Eric Brown, MATC Representative

Russell Ewert, WASB Delegate Assembly (Convention)

Tracy Pawlak, CESA #1 Annual Convention Delegate

Eric Brown, Youth Futures

Kimberly Higginbotham, Special Education/At Risk/Gifted & Talented

Tom Barney, ADHOC Technology

Tom Barney, ADHOC Marketing

TBD, Student Assistance Programs (SAP)

Russell Ewert, Park & Recreation Commission