Amy Belle Families, Thank you for your flexibility this morning as we all had to respond quickly to the implications of the water tank malfunction. Our maintenance crew has since been able to fix the problem. The school day will proceed as usual tomorrow, Friday, January 27th. Thank you, Katie Kohel Amy Belle Principal

Dear Amy Belle Families, Due to a water tank malfunction, Amy Belle Elementary currently does not have access to water. Therefore, we must close school today, Thursday, January 26, for all students and staff. Please make the appropriate accommodations to pick up your child from school by 10:30 AM. We are working closely with a maintenance crew to resolve the situation. If the fix can not be completed by the start of school tomorrow, school will be canceled. We will keep you posted as we know more about the status of school tomorrow, January 27th. Please use our parent drop off/pick up line in the back of the building to pick up your child. Pull up to one of the cones and a staff member will bring your child to your car. Thank you for your understanding. Katie Kohel Amy Belle Principal Dr. Chris Reuter Superintendent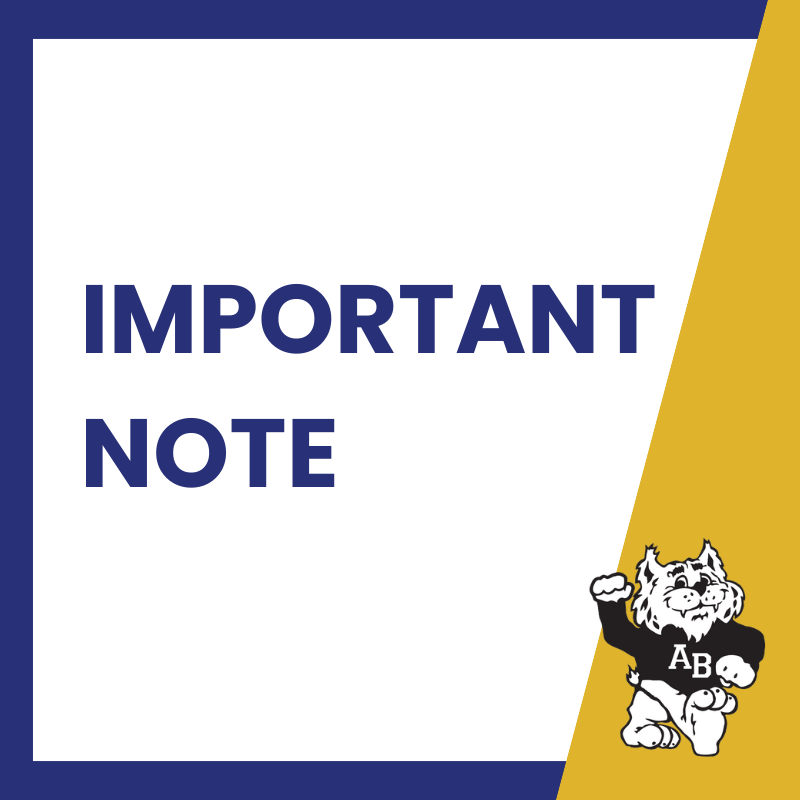 📆 If you haven't seen it already, NEXT school year's calendar (2023-2024) is available for viewing. View it here 👉
https://bit.ly/3C8hfIj

Children residing in the District who turn four on or before September 1, 2023, are eligible to attend GSD tuition-free 4K program for the 2023–24 school year. Head over to
www.gsdwi.org/4K
for information about a typical day in 4K, start and end times, and more.

In observance of Martin Luther King Jr. Day, there is no school this Monday. We will see students back in school on Tuesday!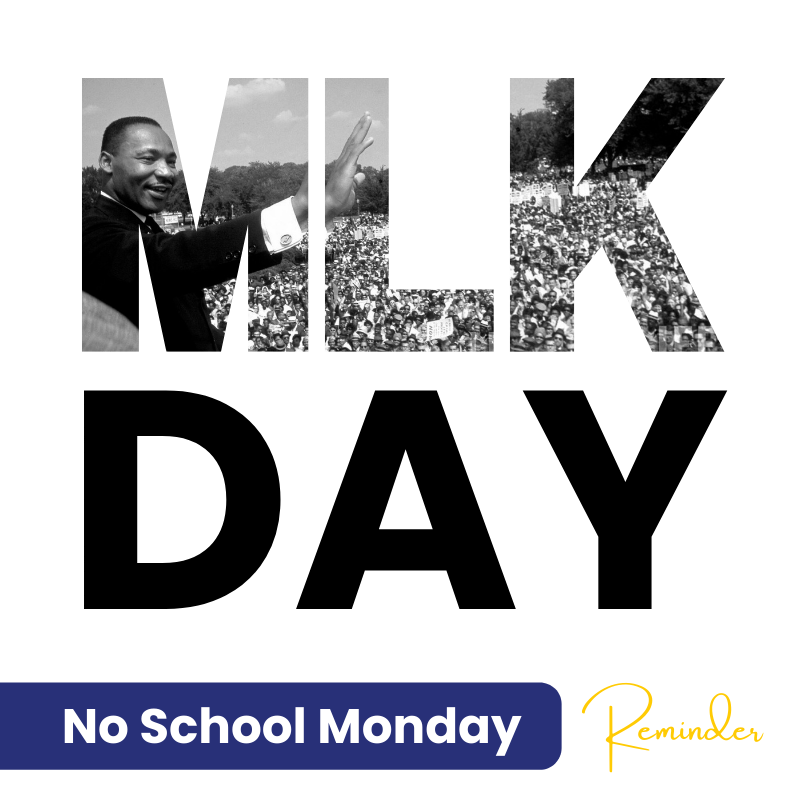 📌 New student 4K and 5K registration for the 2023–24 school year begins with online registration starting 𝗧𝘂𝗲𝘀𝗱𝗮𝘆, 𝗝𝗮𝗻𝘂𝗮𝗿𝘆 𝟮𝟰𝘁𝗵. For more information about our enrollment process and 4K program, please visit
www.gsdwi.org/enroll
.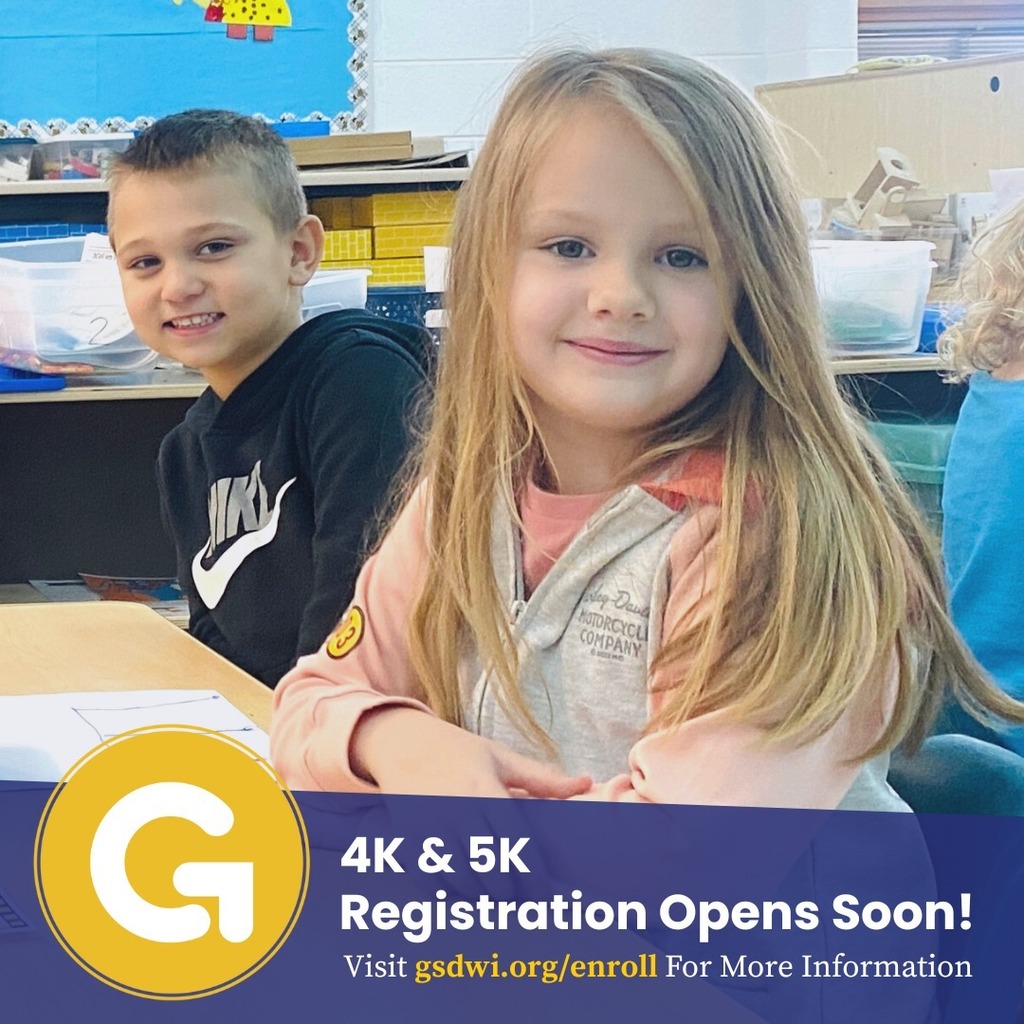 Good Evening Germantown School District Families, Due to impending weather conditions, the decision has been made to cancel school tomorrow, Thursday, December 22. After consulting with Riteway and determining the most severe conditions are predicted for the dismissal time of our school day, we have made the decision to cancel the full school day, rather than dismiss early. Thank you for understanding the need to cancel school and ensure the safety of our students and staff. There will be no virtual learning for students or before or after school activities tomorrow. Have a safe and enjoyable winter break and a happy new year. Thank you, Germantown School District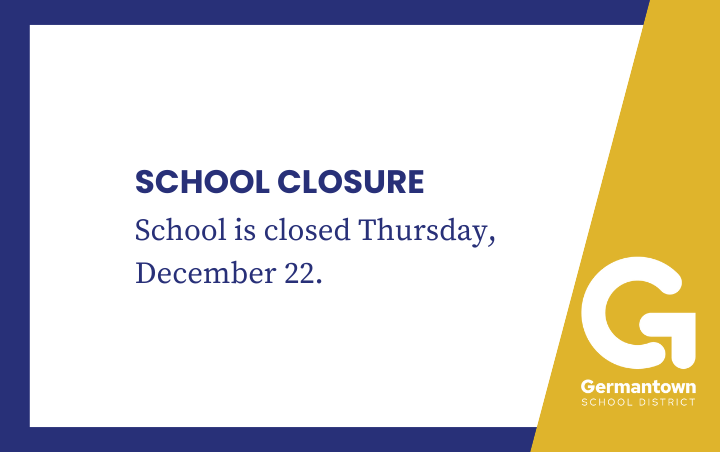 Please see the communication sent out to 4K PM families below. Note: At this time, all 5K-12 classes and after-school activities are running as normal, but delays may be expected on students return home from school.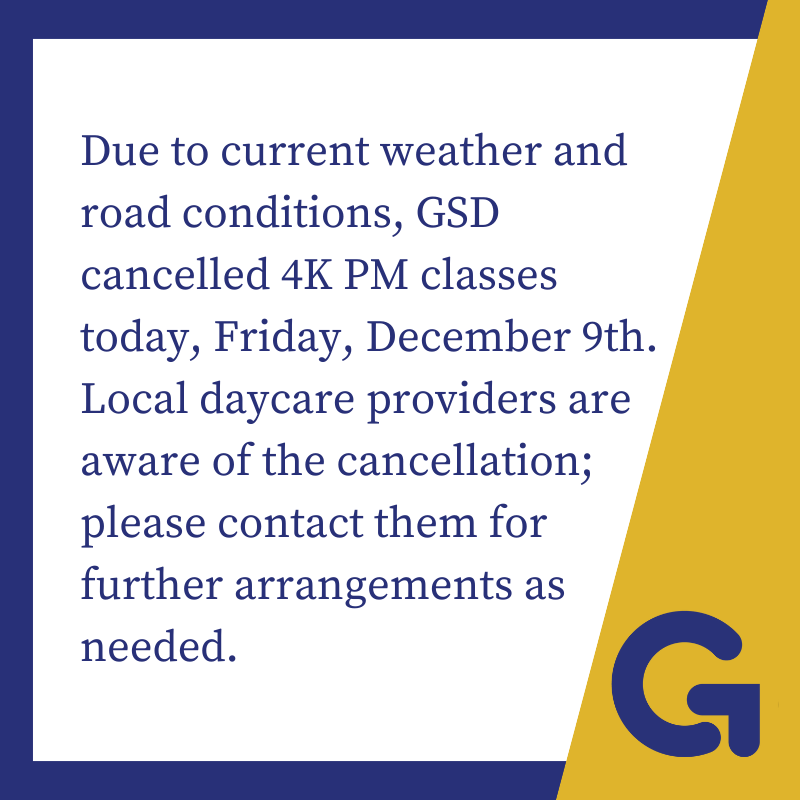 Take a look at a few of the projects the GHS Tech Ed Program was working on throughout #ManufacturingMonth! -Mr. Stachowiak's Woodworking Design and Techniques class constructed sling-back and Adirondack chairs. -Mr. Muenzmaier's Automotive One class worked on personal and donated cars to complete a checklist of tasks, including oil and filter change, thermostat replacement, tire rotation, installation of new spark plugs, and more! -Tech Ed students attended the Manufacturing and Trade Career Expo where local manufacturers, and those involved in the trades, provided interactive displays and conversations to raise student awareness of companies, opportunities, and corresponding educational pathways. Thank you to the Germantown Chamber of Commerce WI and The Chamber - Greater Menomonee Falls & Sussex for bringing this event to local students! View pictures:
https://www.facebook.com/GtownSDWI/posts/pfbid0qrq5Fi3LVgfhr1RrT89DGGunULoidKcSzuFyGbNjzvf7FTNVd622U8gFBDcCGBXfl

October is #NationalPrincipalsMonth! Thank you to our team of dedicated principals for all they do for our students and staff! On a daily basis, their efforts and leadership make a difference empowering and inspiring every student to succeed. ✨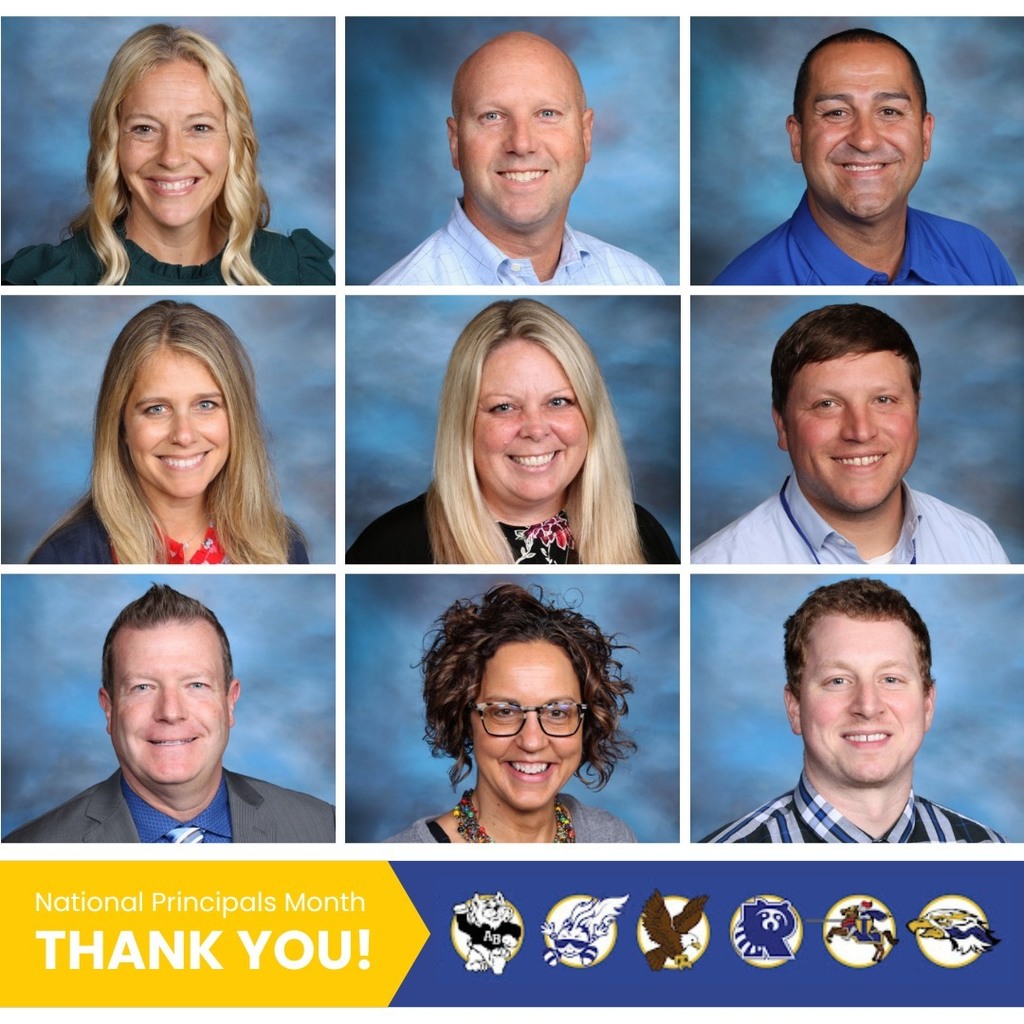 During this week's Youth Drama Camp, two dozen​ young​ thespians​-in-training are getting to experience all the excitement of Broadway—learning about acting, music, movement, and technical theatre under the direction of instructors ​Emily Keiner and Robin Canales. The students wrap their week with a performance Friday evening at the PAC showcasing everything they learned.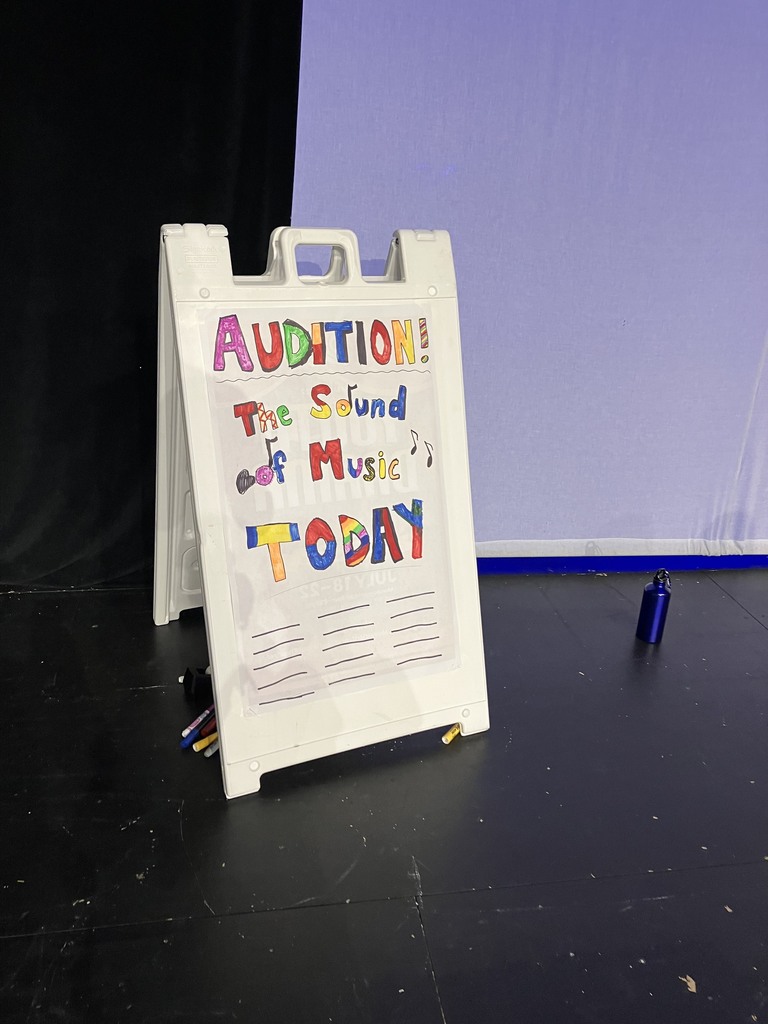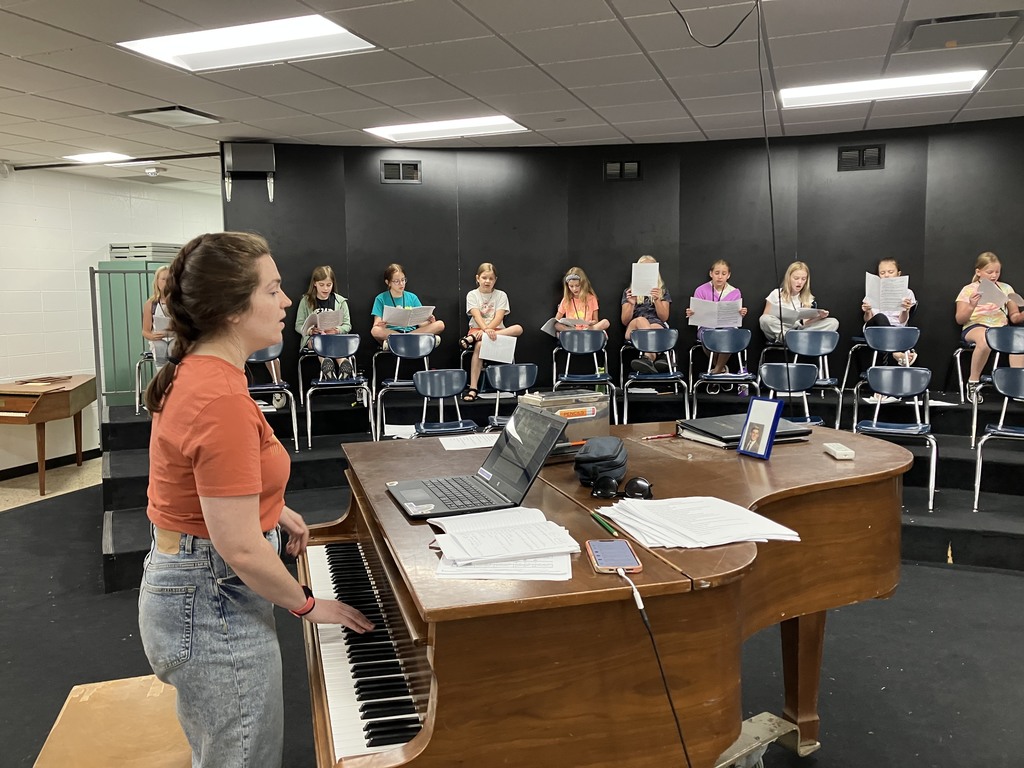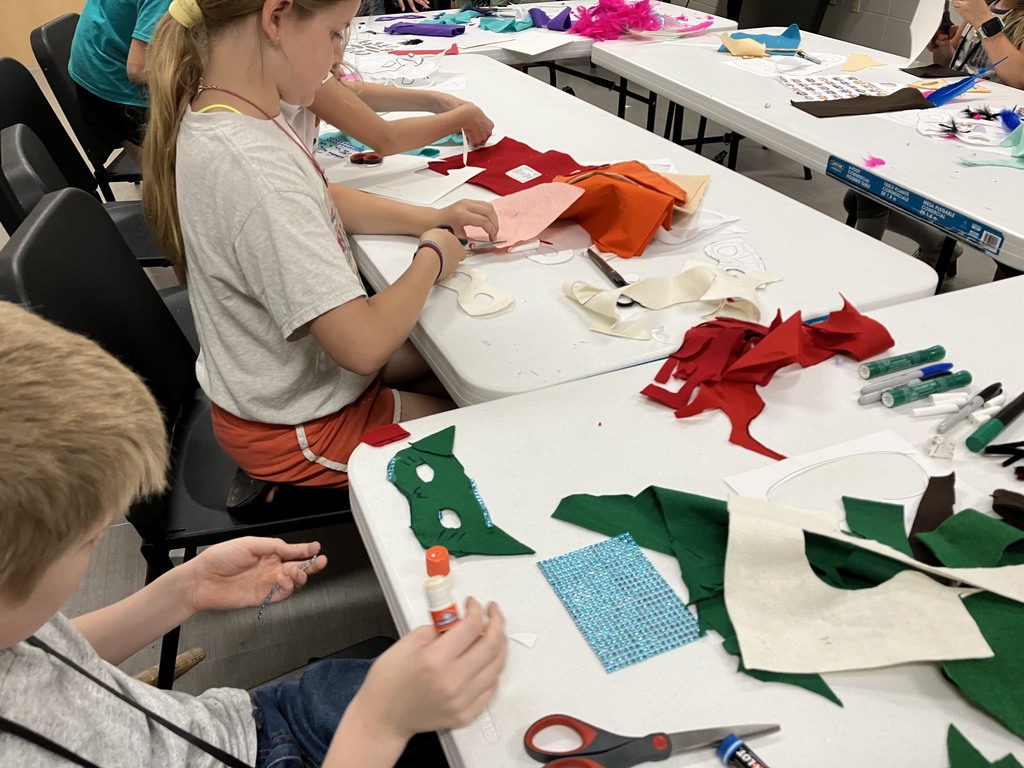 Summer School students in Mr. Neils's Radio News/Podcasting class work on interviewing, audio editing, and narration to create an audio news/feature piece. They've created great stories from their interviews of authors, filmmakers, coaches, police officers, and veterans, as well as representatives from the EAA and Milwaukee County Zoo. The class recently took a tour of 88nine Radio Milwaukee, where students learned about the inner workings of a radio station, including equipment, jobs, production, marketing, programming, and even a little economics. They are always such great hosts!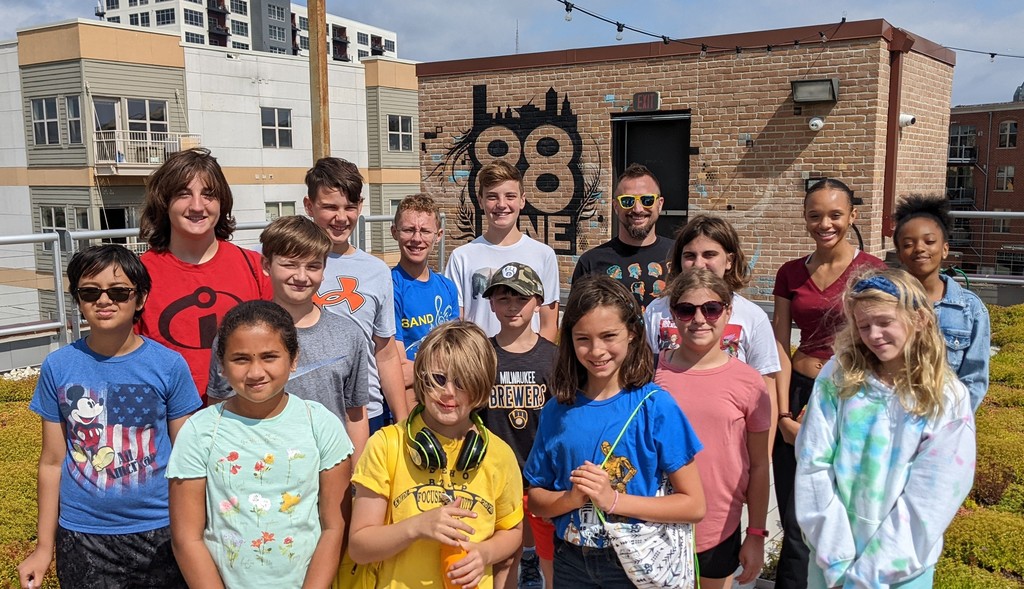 GSD students are really stretching their learning during Summer School classes—and picking up some new skills along the way. Hard to believe the 2022 session ends next week!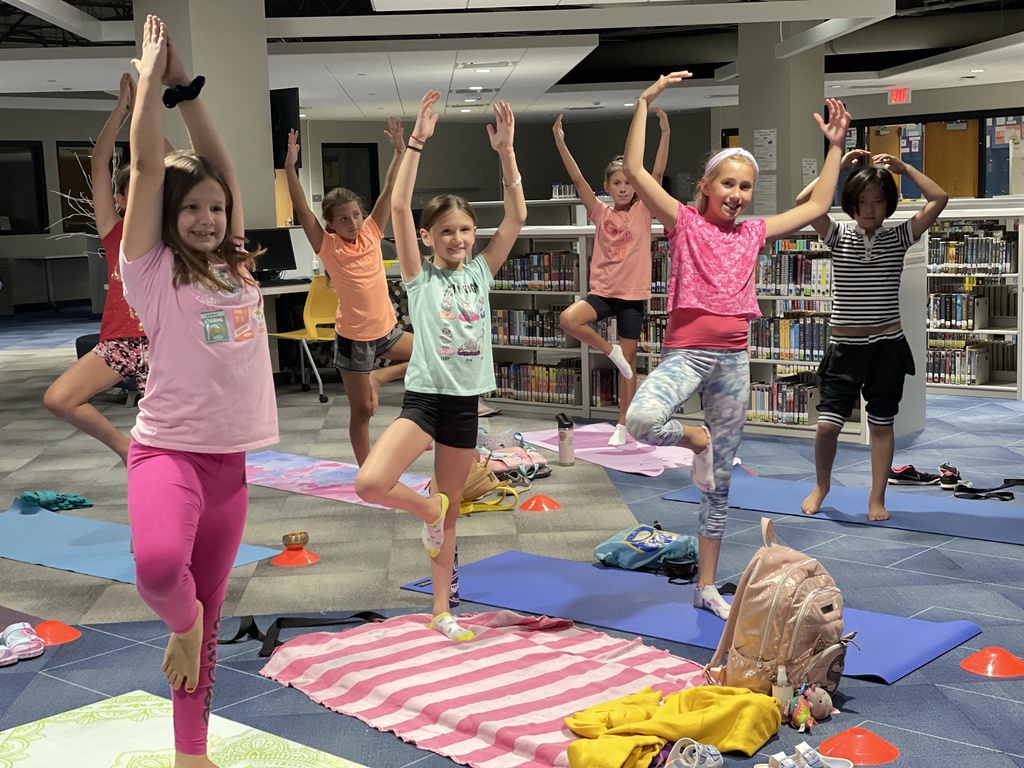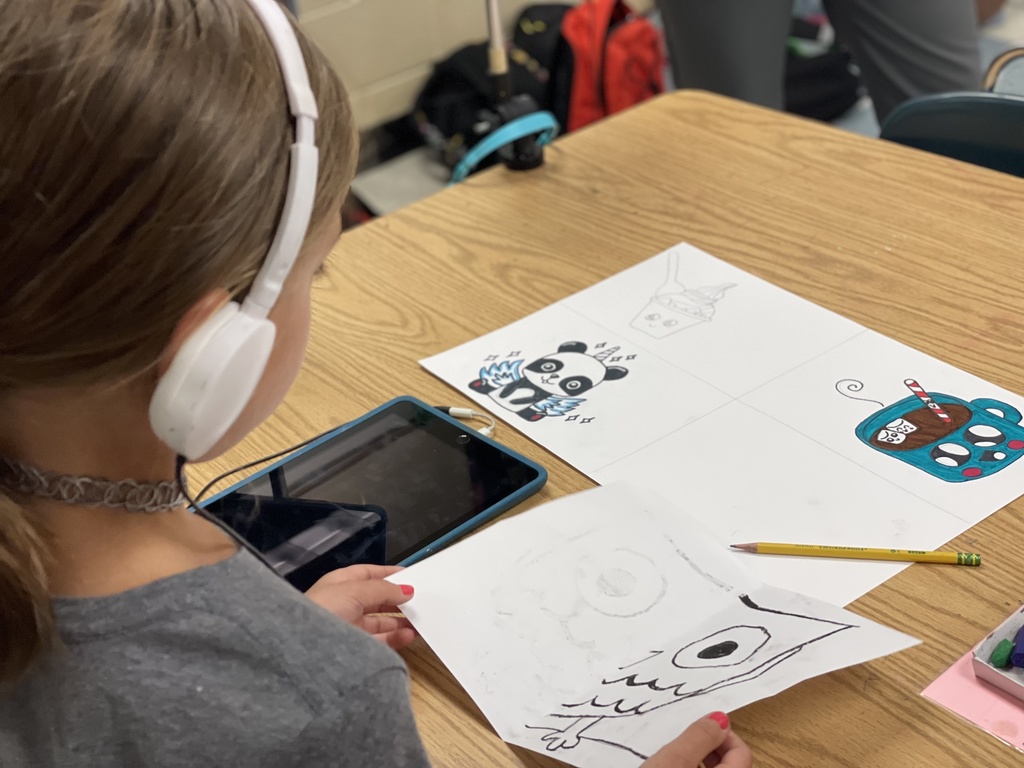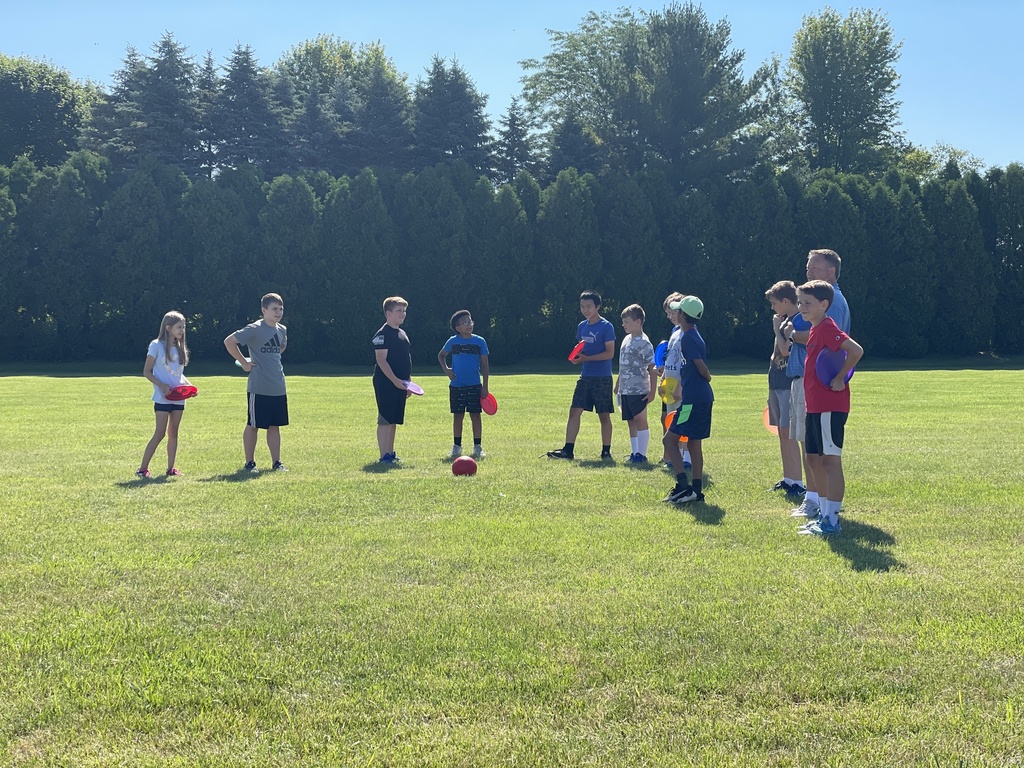 Meet Dr. Chris Reuter, the new superintendent of the Germantown School District, tonight from 5:30–6:30pm at the Germantown Performing Arts Center, W180N11501 River Lane in Germantown. Dr. Reuter will share a brief presentation about who he is and his vision for the district. After the presentation, refreshments will be served in the PAC lobby and you will have a chance to talk with Dr. Reuter.

DISTRICT OFFICE SUMMER HOURS: June 13–August 13, 9 am–3 pm or by appointment. Please contact the person you are meeting with to make arrangements.

Enjoy your summer vacation! See you in September. #CelebrateGSD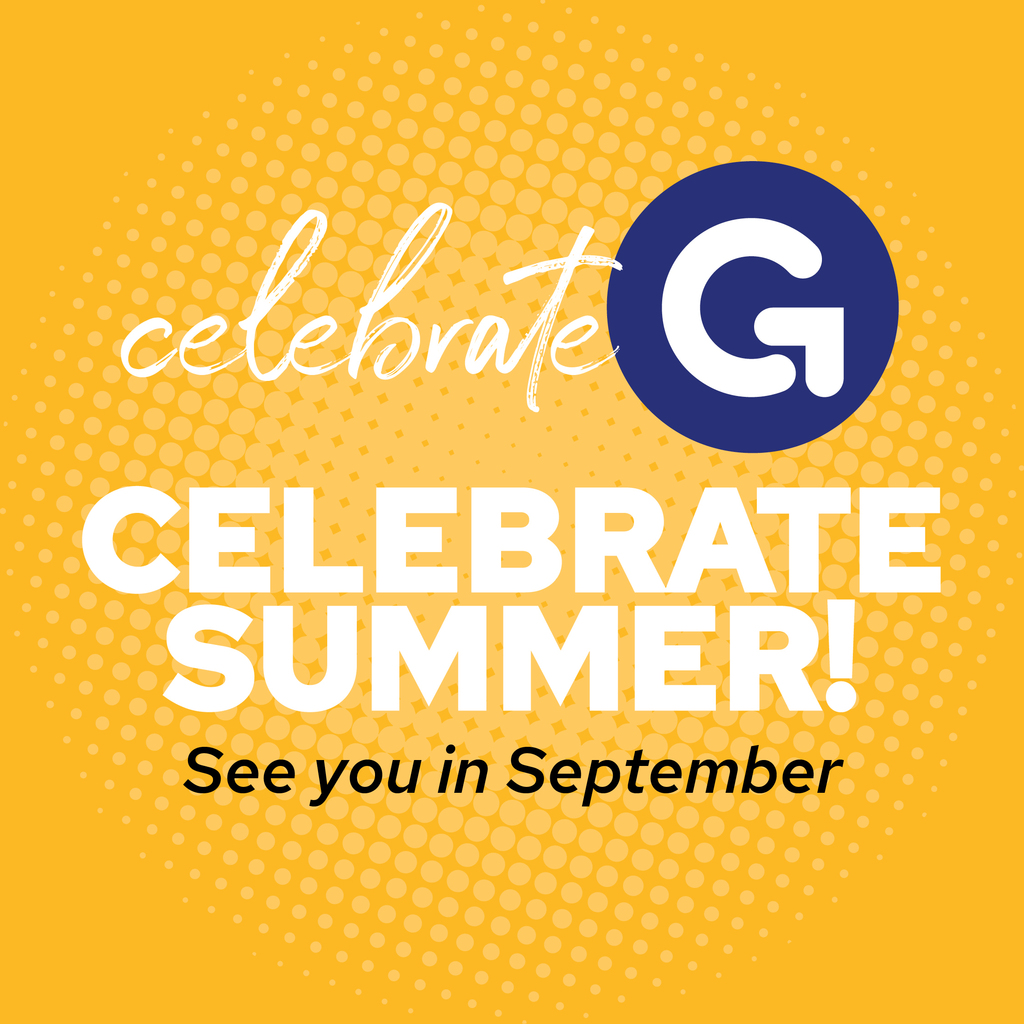 School Nurses: Bridging Healthcare and Education — Today we join in celebrating the school nurses who are making a difference in the lives of children every day. They lead the way, supporting wellness efforts and ensuring that our students are healthy, safe, and ready to learn! #SchoolNurses #SND2022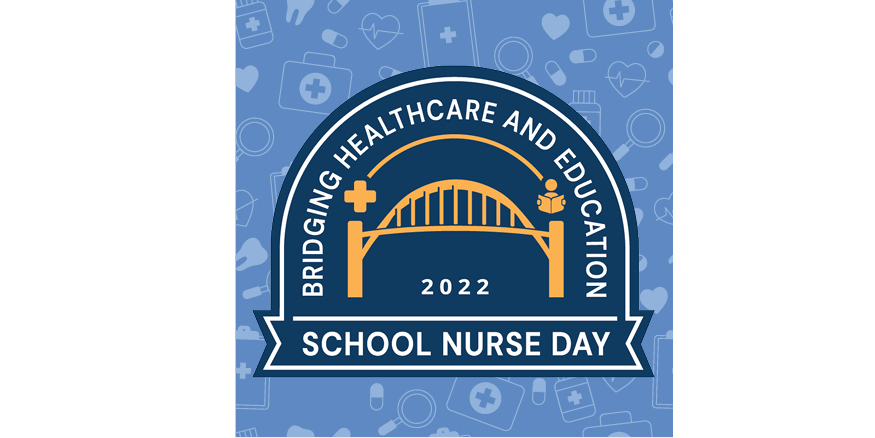 Let-tuce Celery-brate GSD's School Lunch Heroes! Preparing healthy meals, adhering to strict nutrition standards, navigating student food allergies, offering service with a smile—our school food & nutrition professionals are true heroes! Who needs a cape when you have an apron. #SchoolLunchHeroDay #LunchLady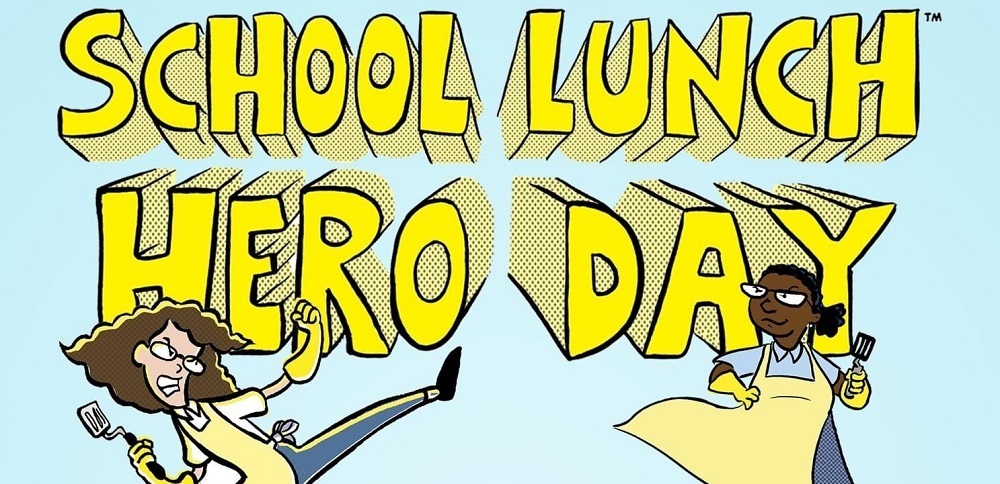 THANK YOU to all of the exceptional teachers out there! Let the teachers in your life—past and present—know you value them and how they helped inspire who you've become. #ThankYouThursday #TeacherAppreciationWeek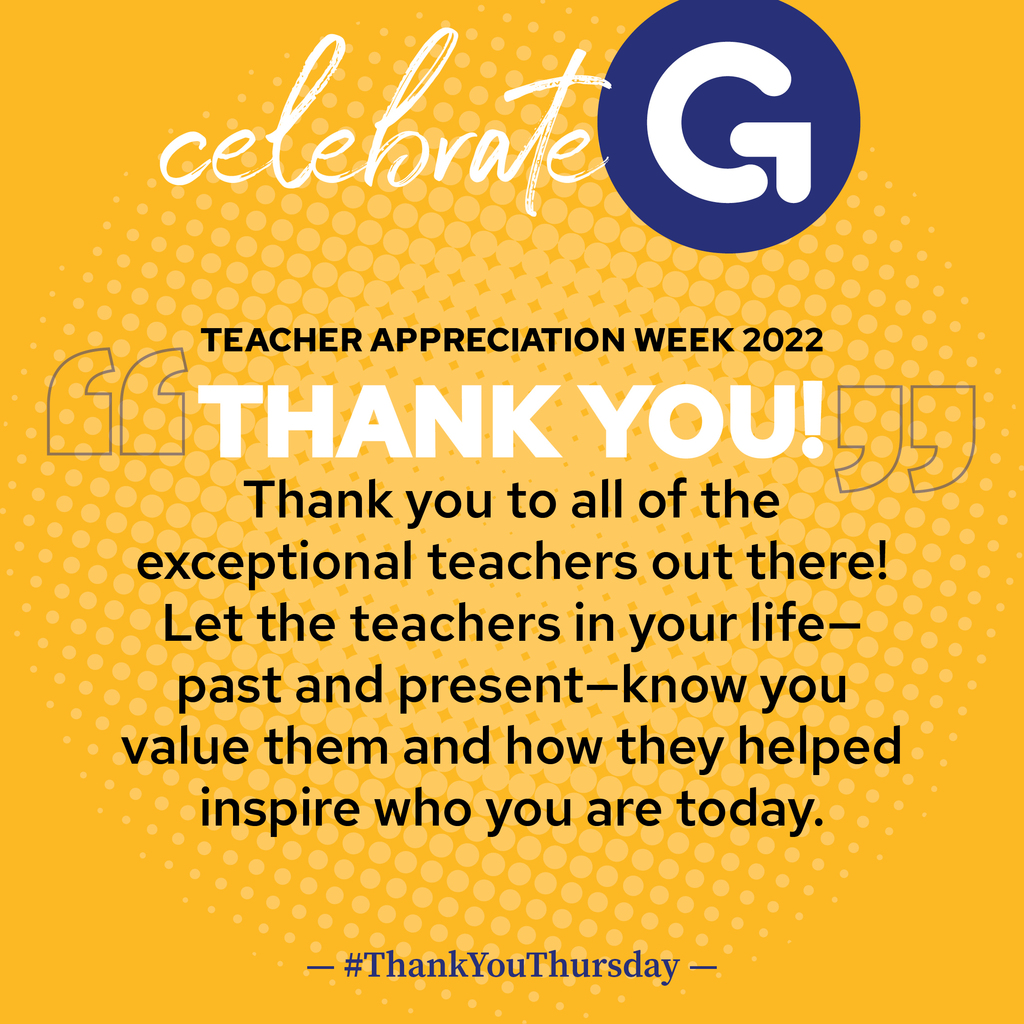 On this Administrative Professionals' Day, we celebrate the hard work of all our admins—be it behind the scenes or out in front—making sure things run smoothly in our schools and throughout the district. We appreciate you!