Our Kids' Closet (
www.ourkidscloset.blogspot.com
) provides gently used clothing at no cost to low-income families that reside in Washington County. Fall and winter clothing in sizes newborn–14/16 is now available. Upcoming distribution dates include September 15, and October 2, 7, and 20. Advanced signup is required. Details can be found at the following link:
www.signupgenius.com/go/9040a4ca8af2aa6f94-okctry

CLOSURE NOTICE: The FITNESS CENTER will be closed on Wednesday, September 8. in the evening (7–9pm). The POOL will be closed on Thursday, September 9, in the evening (7–9pm).

NOTICE: Community Facility Use will be CLOSED on Wednesday, September 1, in the evening (7–9 pm) and Friday, September 3, in the morning (5:30–7 am).

REMINDER: Lunch is free to all Germantown students for the entirety of the 2021–2022 school year. Your child(ren) will not be charged for daily hot lunch. If your child plans on purchasing a la carte items, milk to go with a cold lunch, or an extra milk with hot lunch, you must have money in your family lunch account.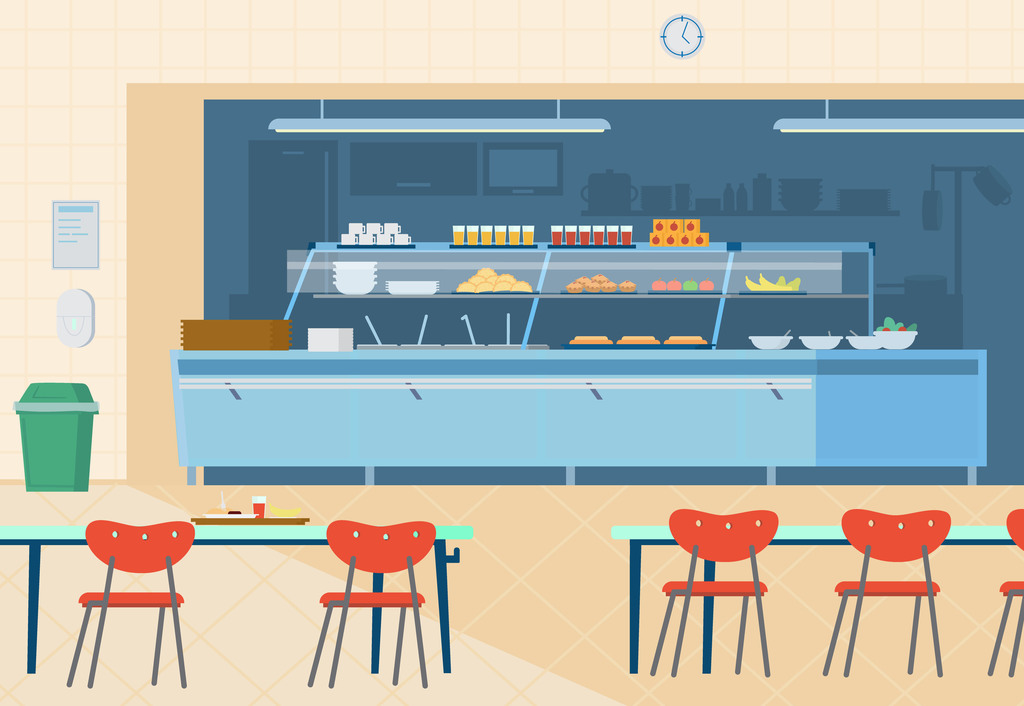 POOL CLOSURES — The pool will be closed to community use the following Thursday evenings due to scheduled swim meets: August 26, September 2, September 16, October 7, October 14.

NOTICE: The POOL will be closed to Community Use on Wednesday, August 18, in the evening (7–9 pm); the Fitness Center will be open.

The District Office is installing a new door entry system requiring visitors to ring a buzzer to gain entry to the building. The buzzer will turn on a camera/intercom system that will allow visitors to identify themselves and who they are visiting. If you are planning to come to the District Office, please contact the person you are meeting in advance to coordinate your schedules. Please note, the student enrollment process should be completed at the office of the school your child will be attending.

NOTICE: The POOL will be closed to Community Use on Wednesday, August 4, in the evening (7–9 pm); the Fitness Center will be open.

NOTICE: The POOL will be closed to Community Use on Monday, August 2, in the evening (7–9 pm); the Fitness Center will be open.

Stuff the Bus with School Supplies! Now through August 20, 2021, you can help GO Riteway in supporting kids in need with their annual Stuff the Bus school supply drive. Your donations stay in our community. There are two convenient collection locations in Germantown: BMO Harris Bank, W156N11150 Pilgrim Rd, and Bank Five Nine, N112W17100 Mequon Rd. ITEMS NEEDED • Backpacks • Crayons (Box of 24) • Folders • Kleenex (Large Box) • Pens (Black or Blue) • Rulers • Scissors • Colored Pencils • Pink Pearl Erasers • Glue • Notebooks/Loose-leaf Paper • Pencils • Calculators • Ziploc Bags (any size) View the flyer here:
https://5il.co/vzi6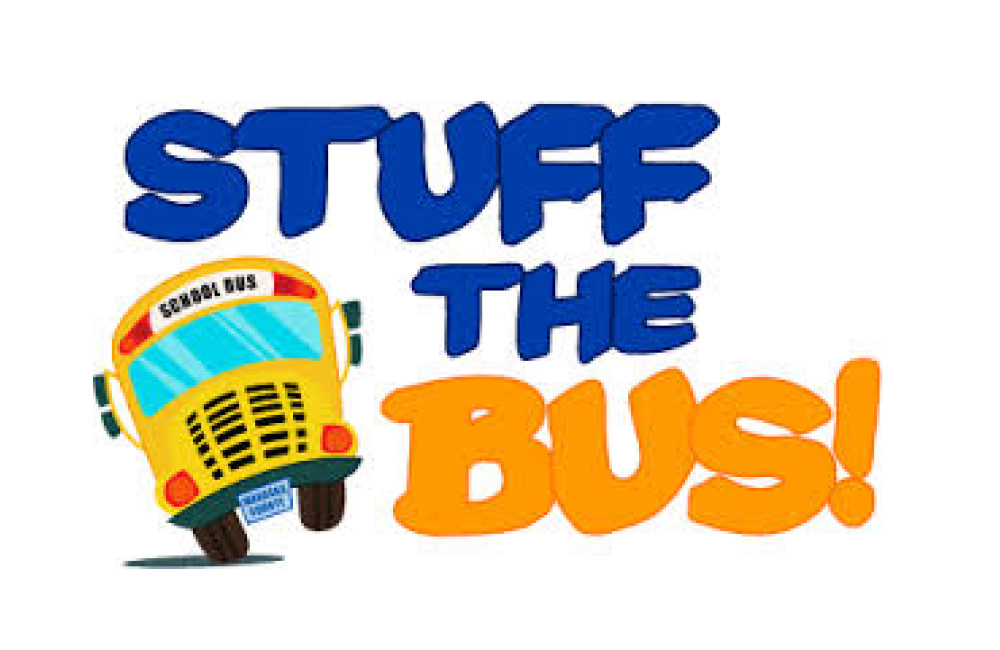 Facilities Community Use will be closed on Tuesday, July 20, in the evening, 7–9pm.

FAMILY FILM FRIDAYS! Join us in the Germantown PAC for FREE family movies on select Friday nights this summer. No tickets required. Doors open at 6:30 pm; movie begins at 7:00 pm. Check out our concessions stand for sweet treats available before the show. Proceeds support the Piano Campaign. Children under the age of 13 must be accompanied by an adult. Check out our summer movie lineup here:
https://www.gsdwi.org/o/pac/events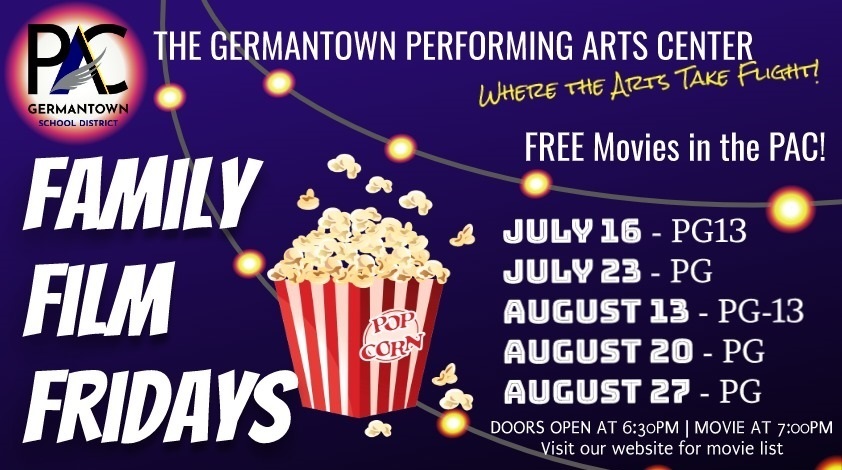 NOTICE: The outdoor track at Germantown High School is closed for public/community use for the remainder of July while it undergoes resurfacing. Tentative reopening is early August.

Archery! Bubbles! Cookies! And more! Students enjoyed learning new skills during Week 2 of Summer School.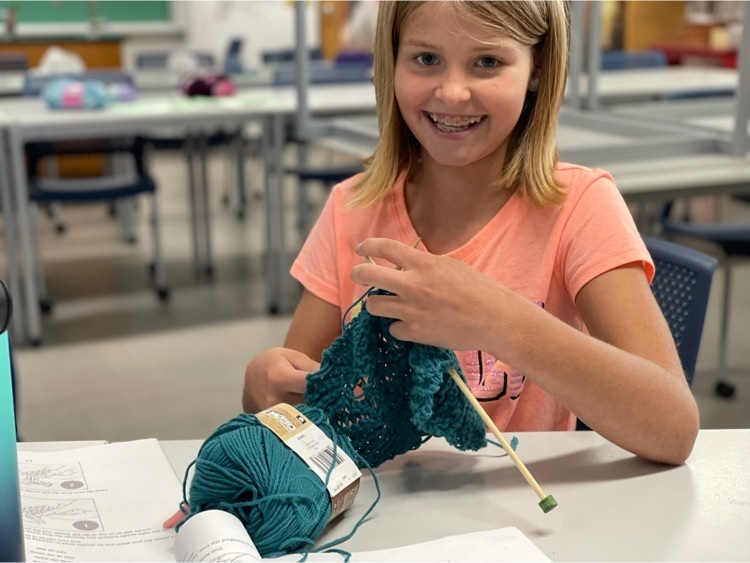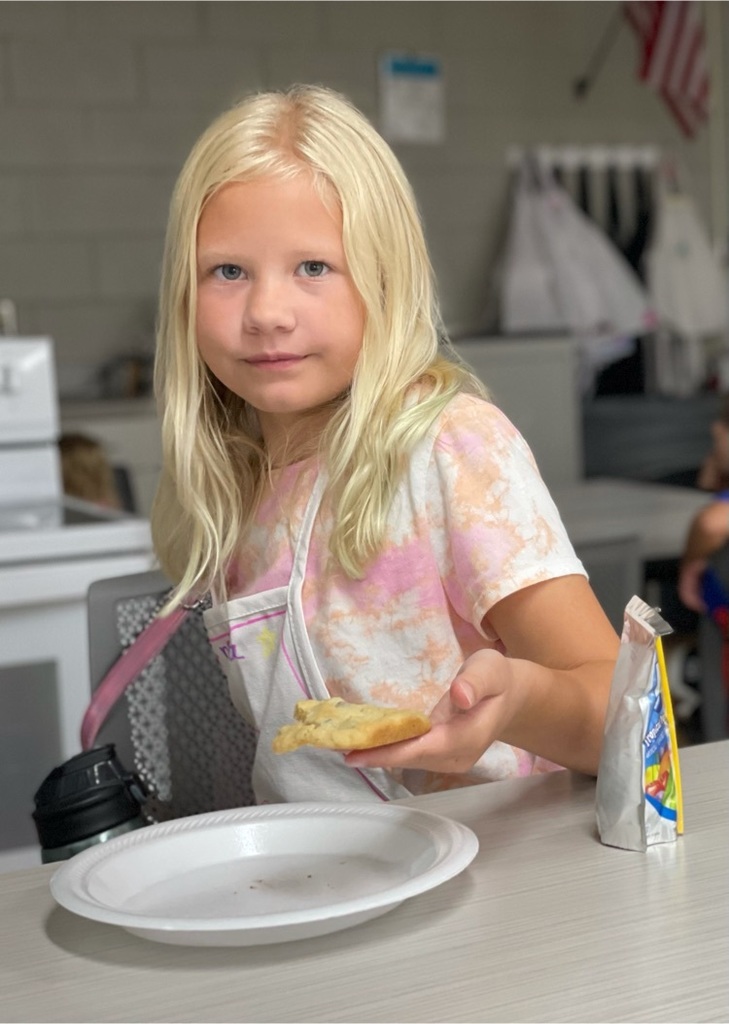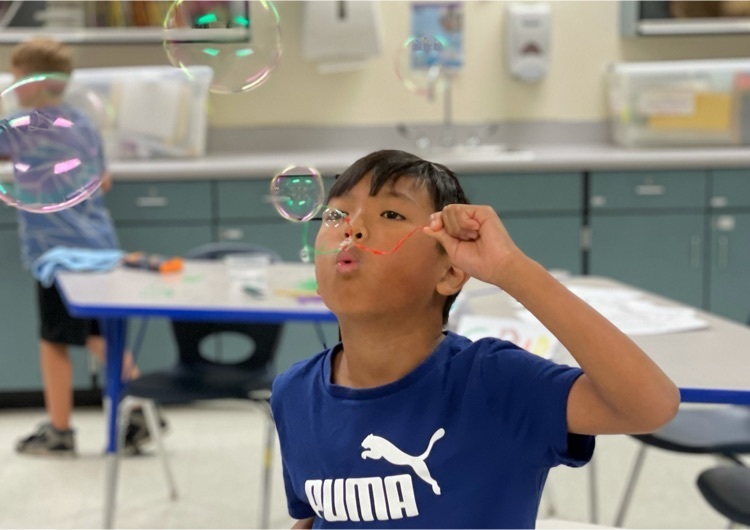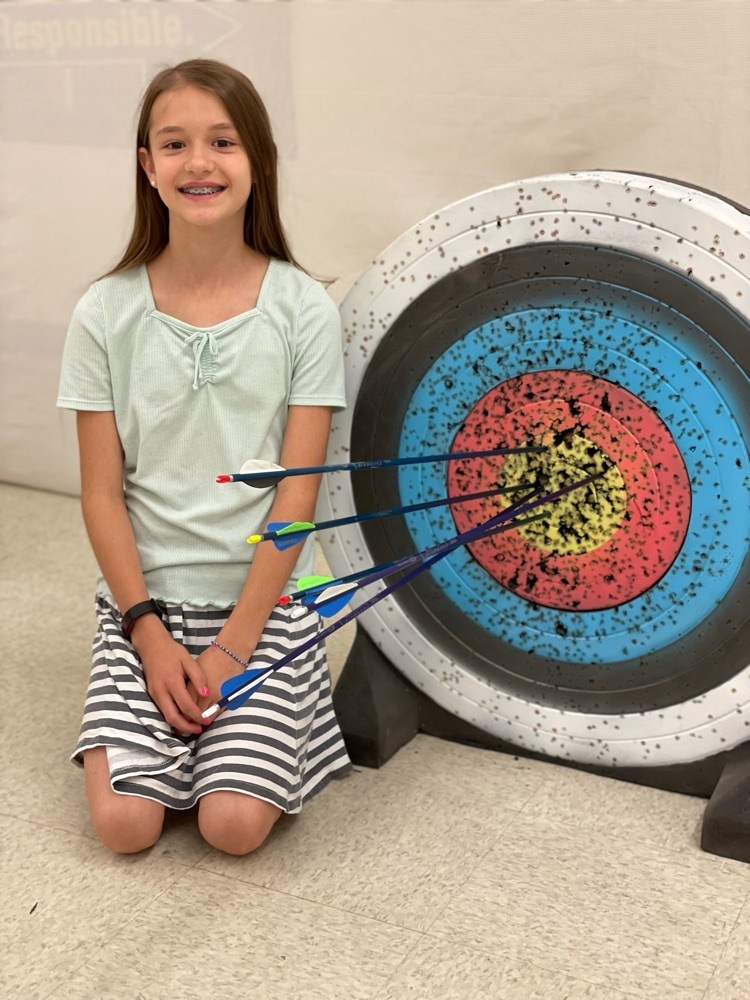 Go Riteway Vehicle Open House Tuesday, June 29 • 11 am to 2 pm Washington County Fair Park In addition to touring GO Riteway's fleet of vehicles, you can take a full-size school bus for a test drive in a safe, controlled environment. If you've ever thought about driving a school bus, this is your chance to try it out! The HR team is even offering on-site job interviews. Enjoy a free Cousins lunch, radio entertainment, and a chance to win awesome door prizes. Can't make it but are curious about driving for GO Riteway, visit goriteway.com or call the HR Hotline, 414-501-1480.


The Fishing with Kids kids caught more than a few fish on the first day of Summer School. Happy casting!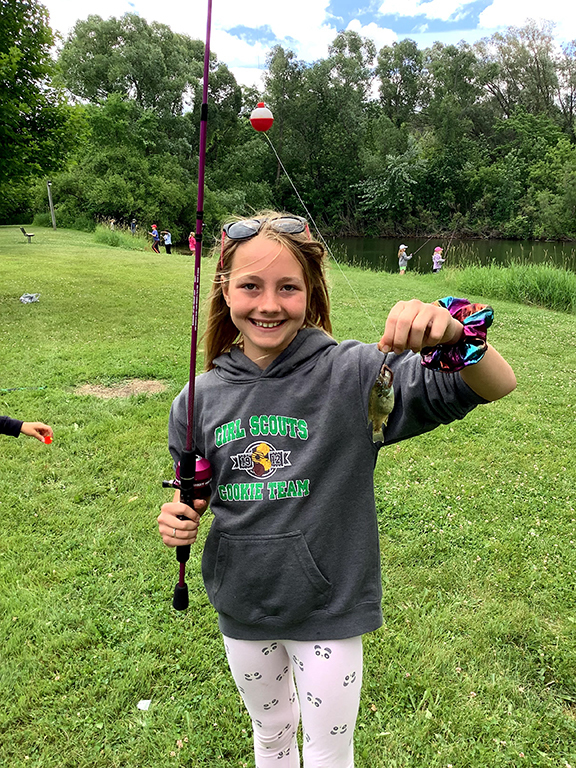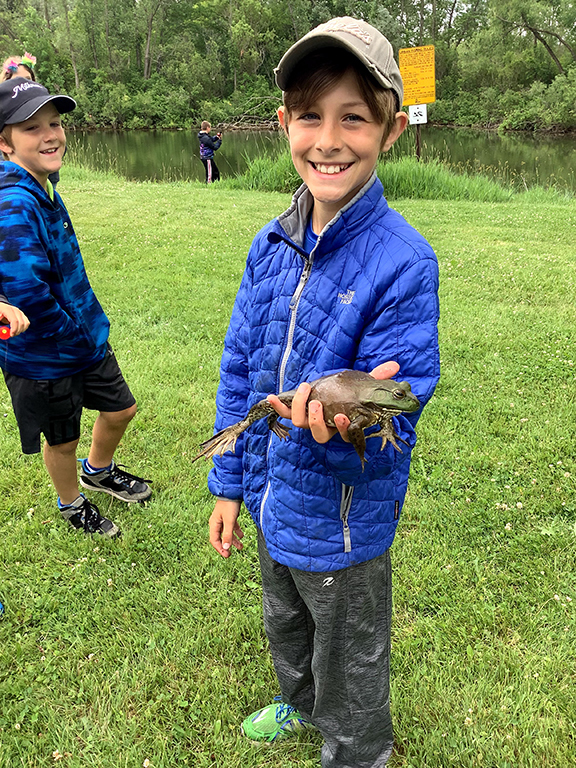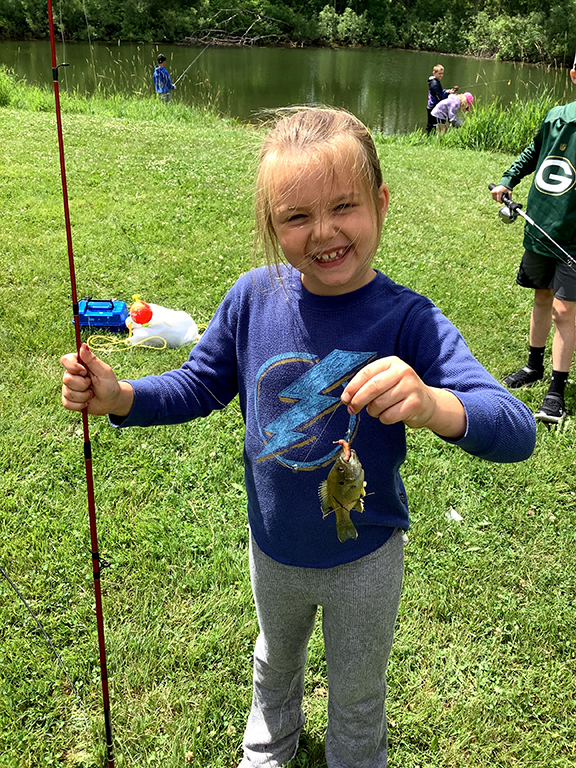 The United Way of Washington County is getting kids ready for school with a brand new backpack and school supplies at no charge to you at the Washington County Back to School Fair. Registration is open now until August 16 on a first-come, first-serve basis. There are a limited number of backpacks and supplies. How to register: 1. Go to familypromisewc.org and click on the Back to School Fair link. 2. When entering login info, enter the password: B2SF2021 3. When completed, a confirmation email will be sent to you. Pick up supplies at the location nearest you: August 25, 3-6PM West Bend Hartford Boys & Girls Club August 25, 3-5PM United Way Hartford Resource Center