Meet Dr. Chris Reuter, the new superintendent of the Germantown School District, tonight from 5:30–6:30pm at the Germantown Performing Arts Center, W180N11501 River Lane in Germantown. Dr. Reuter will share a brief presentation about who he is and his vision for the district. After the presentation, refreshments will be served in the PAC lobby and you will have a chance to talk with Dr. Reuter.

DISTRICT OFFICE SUMMER HOURS: June 13–August 13, 9 am–3 pm or by appointment. Please contact the person you are meeting with to make arrangements.

Enjoy your summer vacation! See you in September. #CelebrateGSD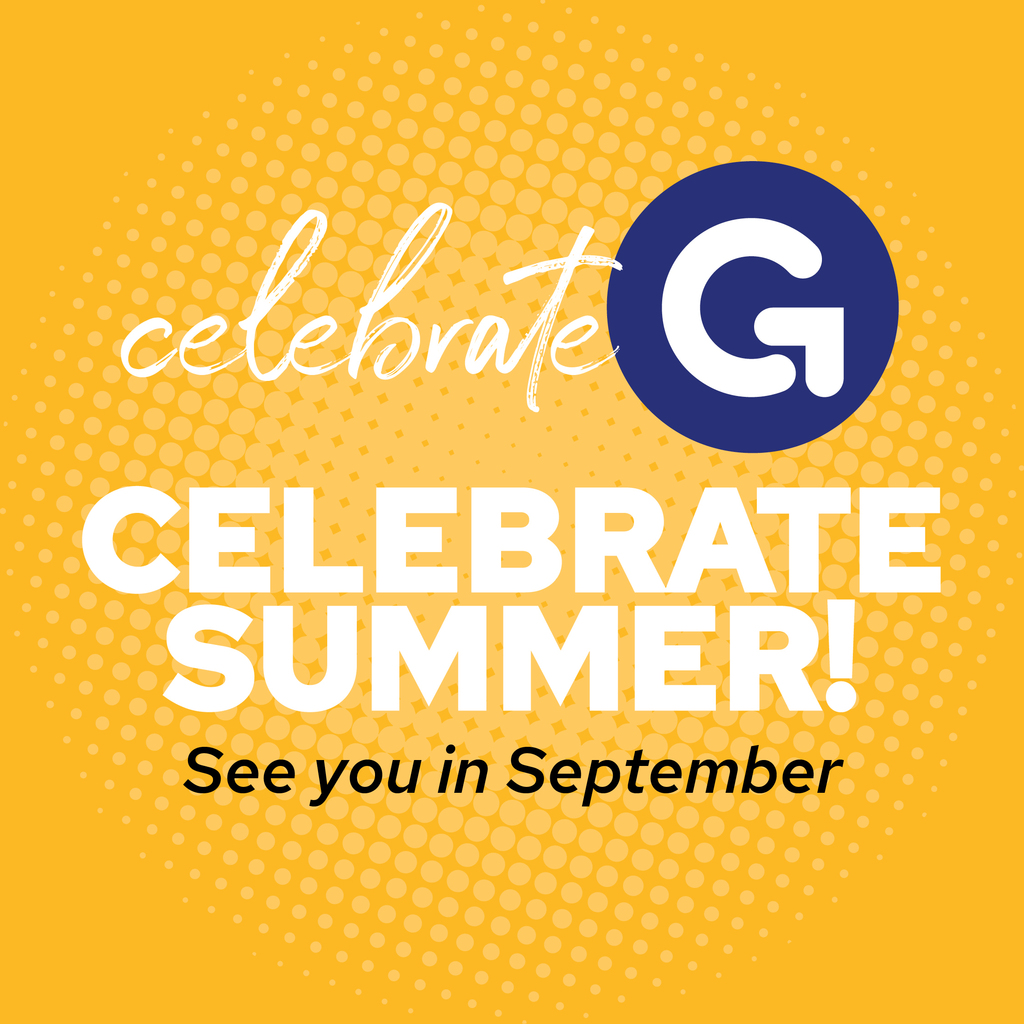 School Nurses: Bridging Healthcare and Education — Today we join in celebrating the school nurses who are making a difference in the lives of children every day. They lead the way, supporting wellness efforts and ensuring that our students are healthy, safe, and ready to learn! #SchoolNurses #SND2022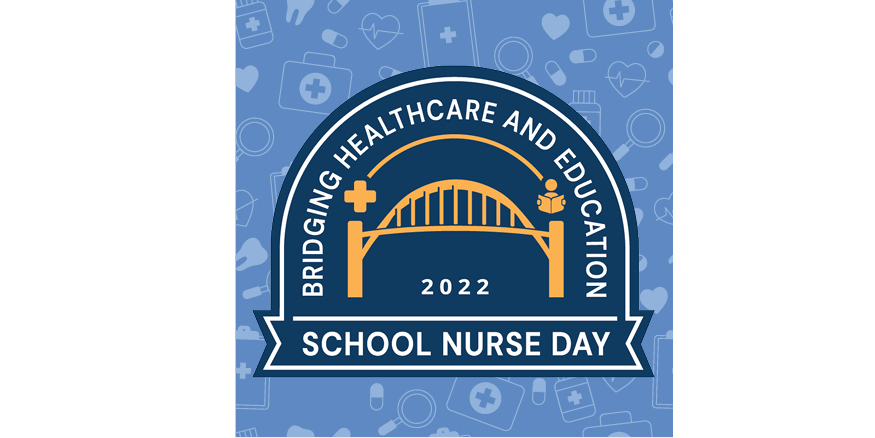 Let-tuce Celery-brate GSD's School Lunch Heroes! Preparing healthy meals, adhering to strict nutrition standards, navigating student food allergies, offering service with a smile—our school food & nutrition professionals are true heroes! Who needs a cape when you have an apron. #SchoolLunchHeroDay #LunchLady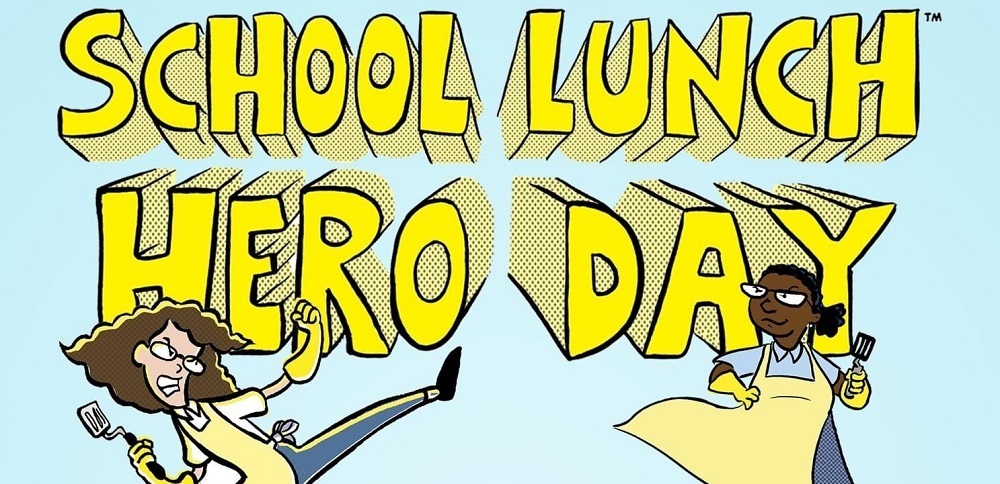 THANK YOU to all of the exceptional teachers out there! Let the teachers in your life—past and present—know you value them and how they helped inspire who you've become. #ThankYouThursday #TeacherAppreciationWeek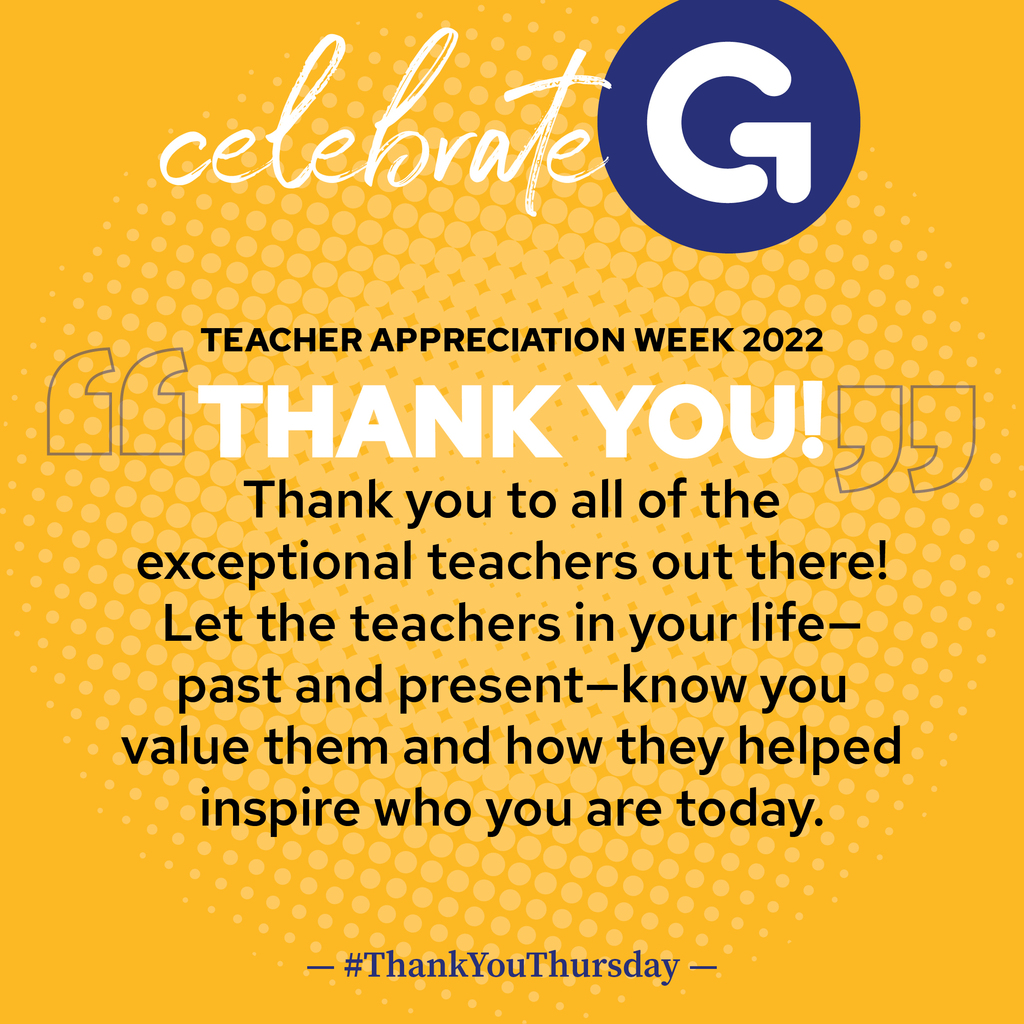 On this Administrative Professionals' Day, we celebrate the hard work of all our admins—be it behind the scenes or out in front—making sure things run smoothly in our schools and throughout the district. We appreciate you!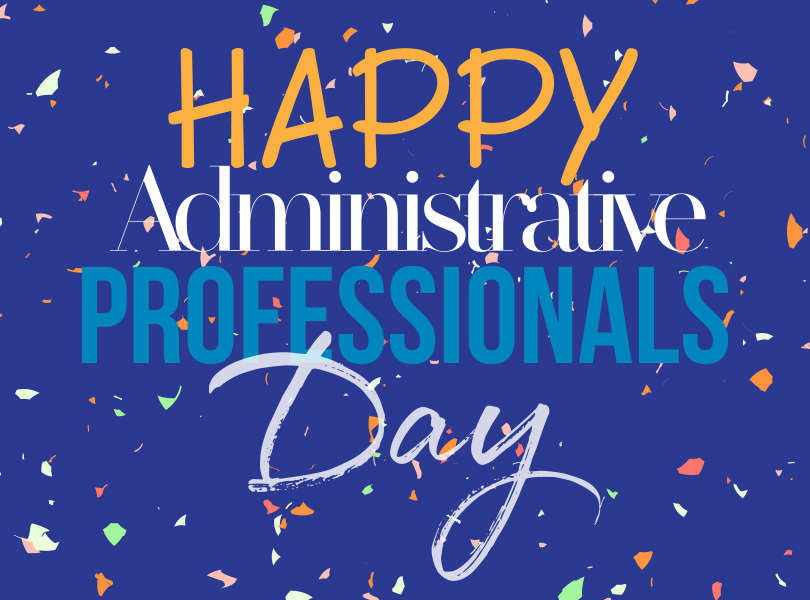 Please take a few minutes to make your communication preferences known by completing the District Communications Survey before it closes on April 30. You can take the survey online at forms.gle/H42NBzUhkdNmfskU9

Don't miss all of the singing, dancing, and celebrating when Dramatic Impact presents Mamma Mia!, a jukebox musical based on the legendary songs of ABBA. Set in modern-day Greece, Sophie invites several of her mother's ex-suiters to her wedding in order to figure out who her true father is. Shows are April 29 & 30 at 7pm and May 1 at 2pm at the Germantown PAC. Tickets are available at the door or online at gtownpac.vbotickets.com/events

#ThankYouThursday #SchoolLibraryMonth

Reminder that there will be no classes for students on Friday, April 8. During the January 24, 2022, Board of Education meeting, the Board approved adding this workday for teaching staff to the current school year calendar.

Reminder that this Saturday is your last chance to turn trash into treasure at the Germantown Youth Futures scrap metal drive. When: Saturday, April 9 Where: Germantown Police Station Parking Lot Times: 9am–3pm Proceeds benefit Youth Futures Community Giving Fund to help area families in need celebrate the holidays. Monetary donations will also be accepted.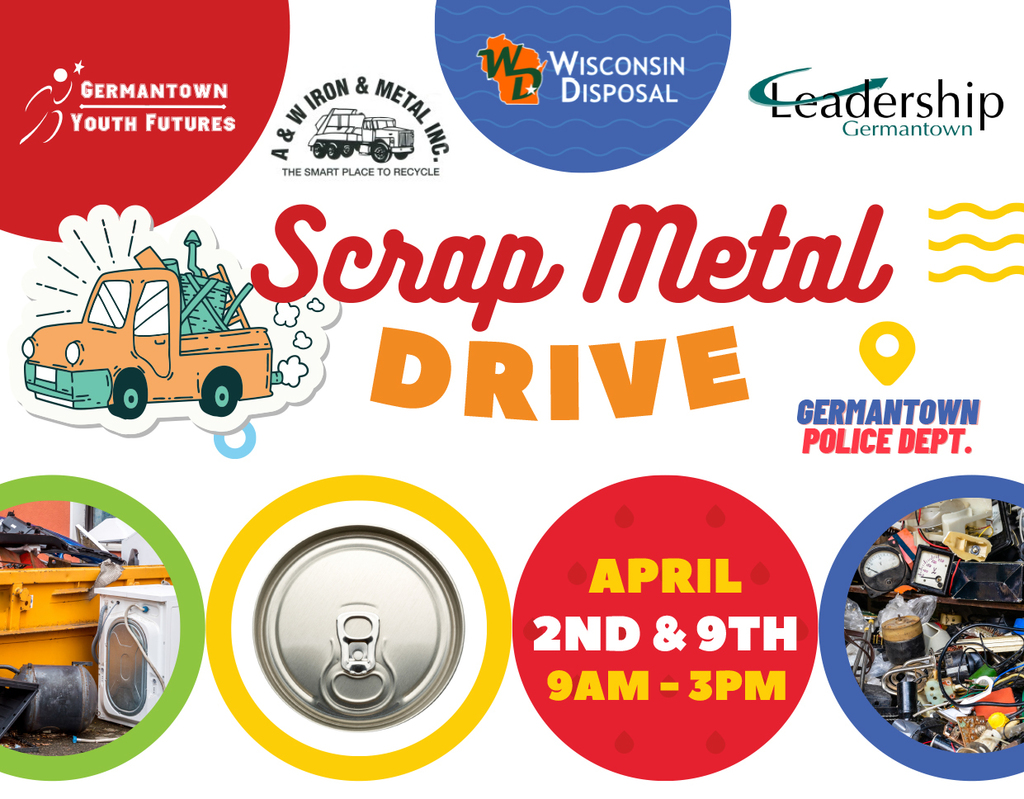 This is the last week to register your child for GSD Summer School support & enrichment courses! Registration closes on Friday, April 8. Learn more online at gsdwi.org/summerschool and sign up via Skyward.

Yogurt parfaits — yay! There's a new yogurt parfait station at GHS, where students can get a cup of vanilla yogurt and add a variety of toppings. (Strawberry yogurt will soon be a flavor choice.) Yogurt parfaits are just one of the free breakfast options available to students every morning! #poweredbybreakfast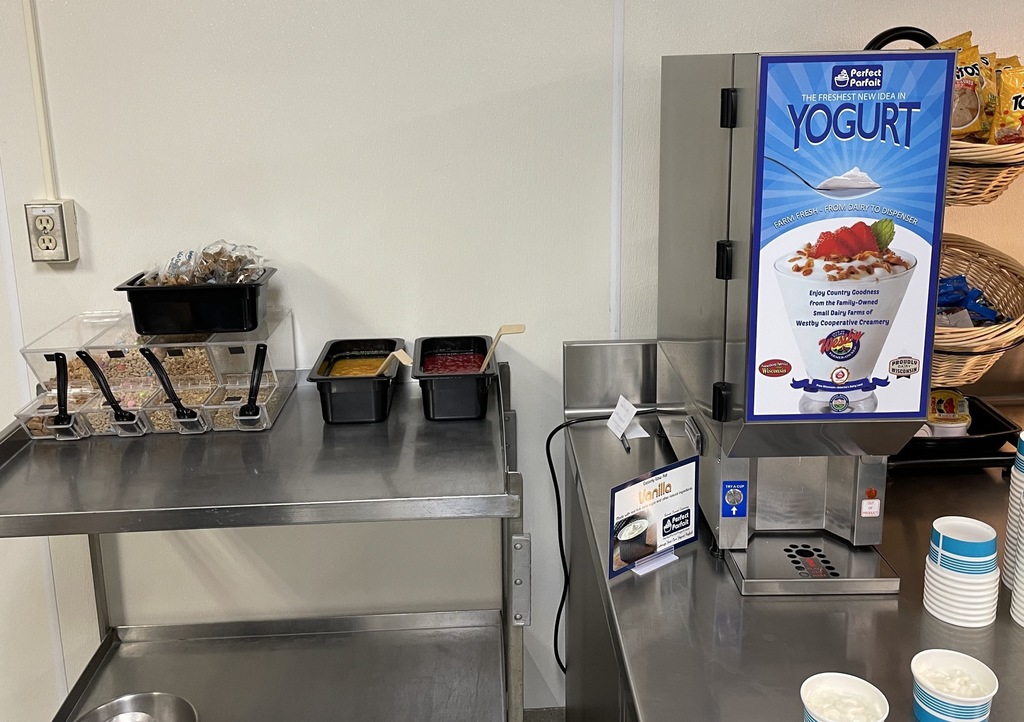 Beginning March 18, we will cease publishing the Covid-19 Dashboard. If the Washington County Covid-19 community level moves to high, we will resume publishing a dashboard and inform families of any changes or updates.

GSD Food & Nutrition showed off their spirit in honor of St. Patty's Day.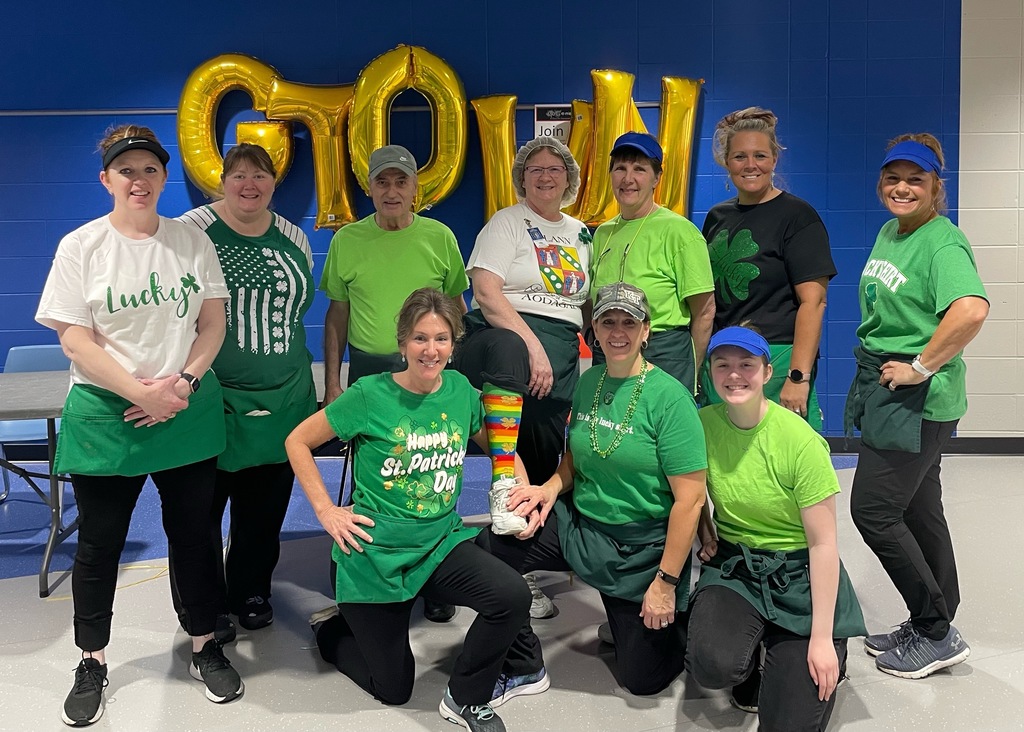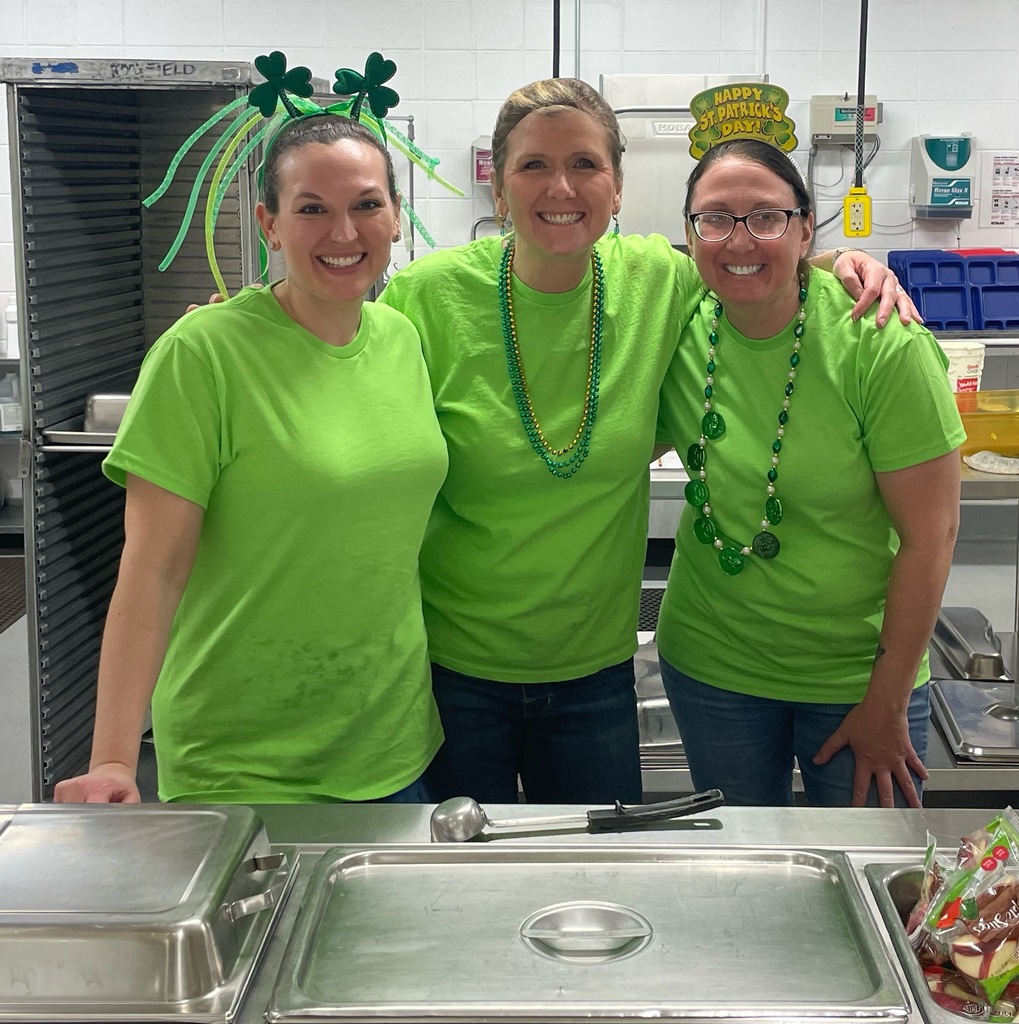 School and district offices will be closed during spring break, March 21–25. Classes resume Monday, March 28.

#ThankYouThursday #poweredbybreakfast #schoolbreakfastheroes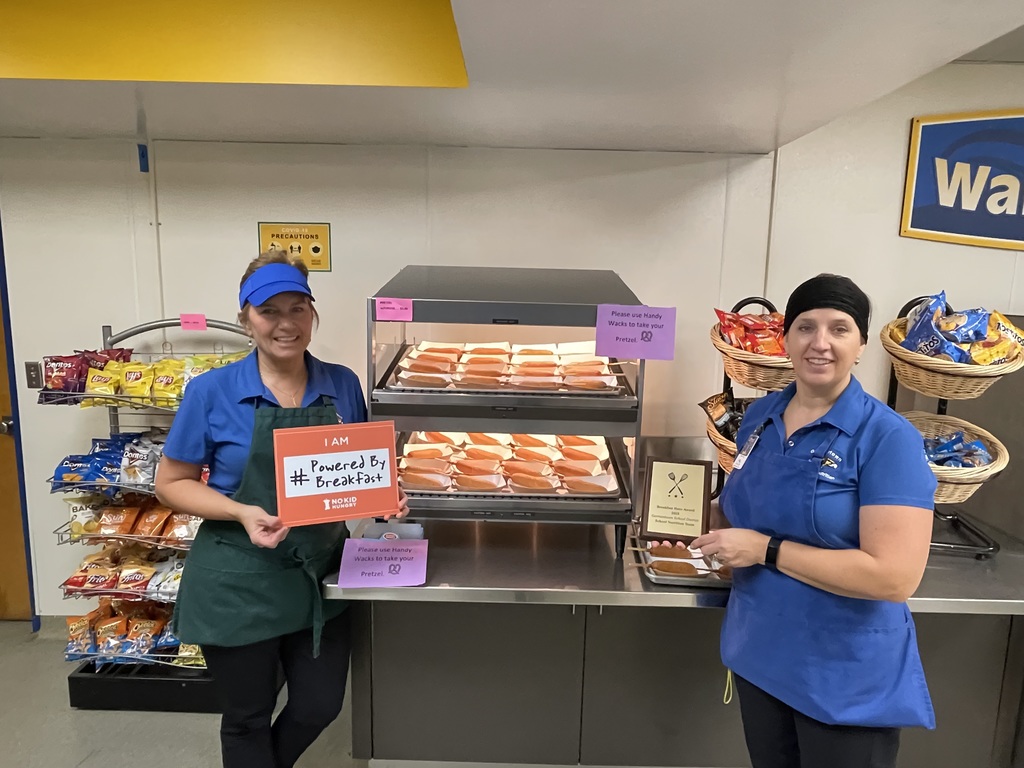 REMINDER: All Committee and Board of Education meetings for the month of March will be held on March 14, 2022, at the high school Performing Arts Center.

Due to today's school closure, Wednesday's lunch menu at all levels will be what was planned for Tuesday, February 22.